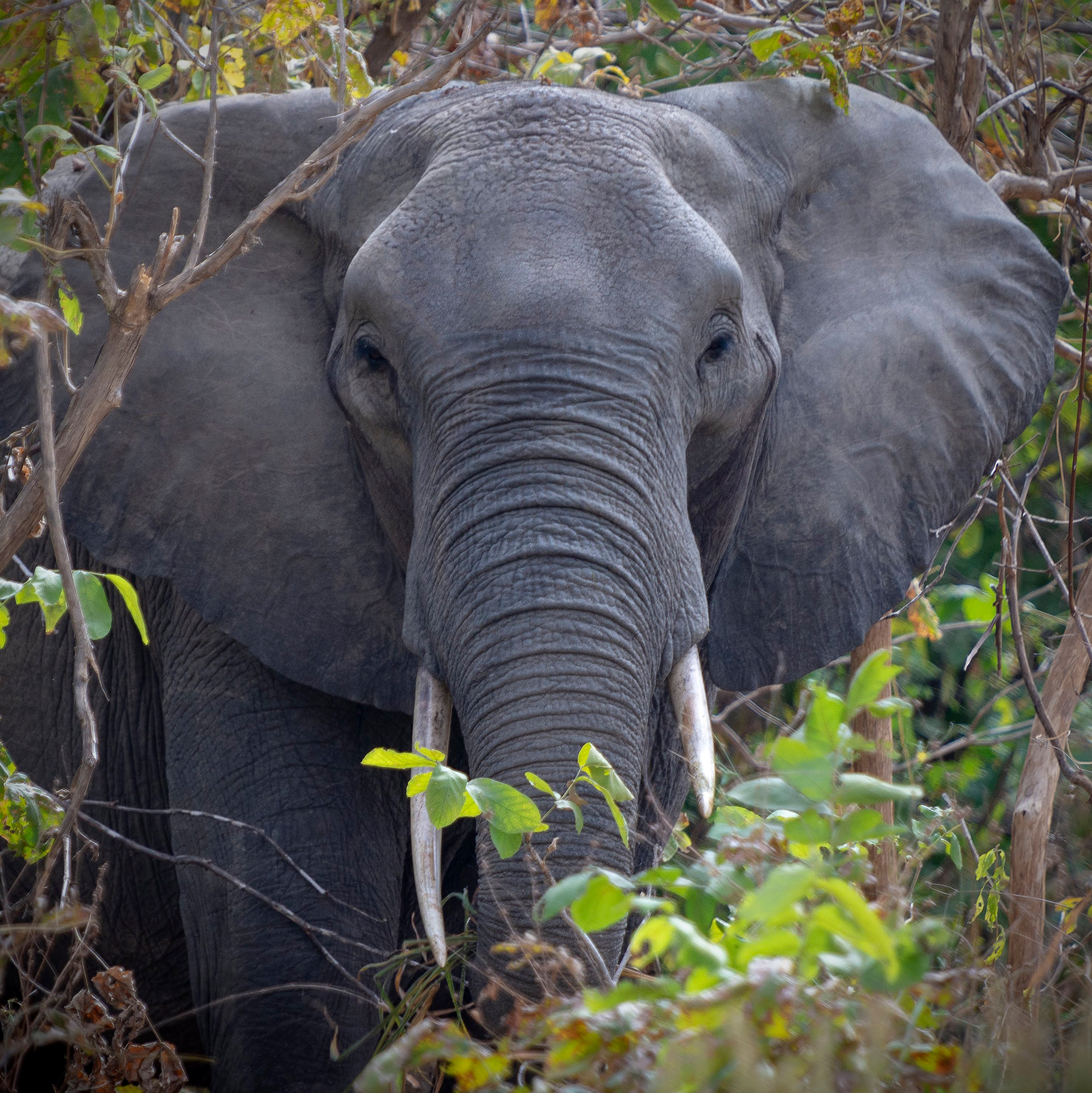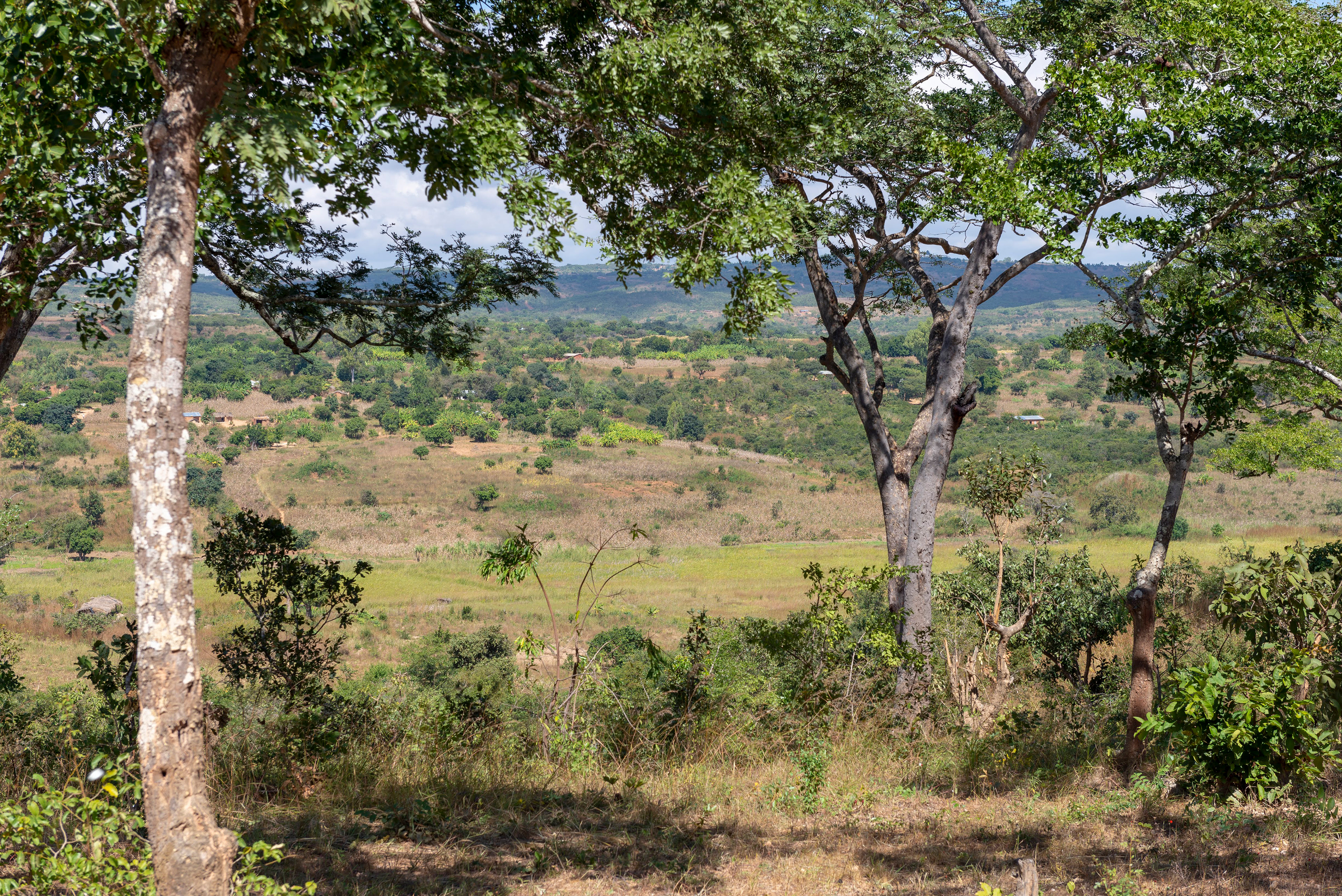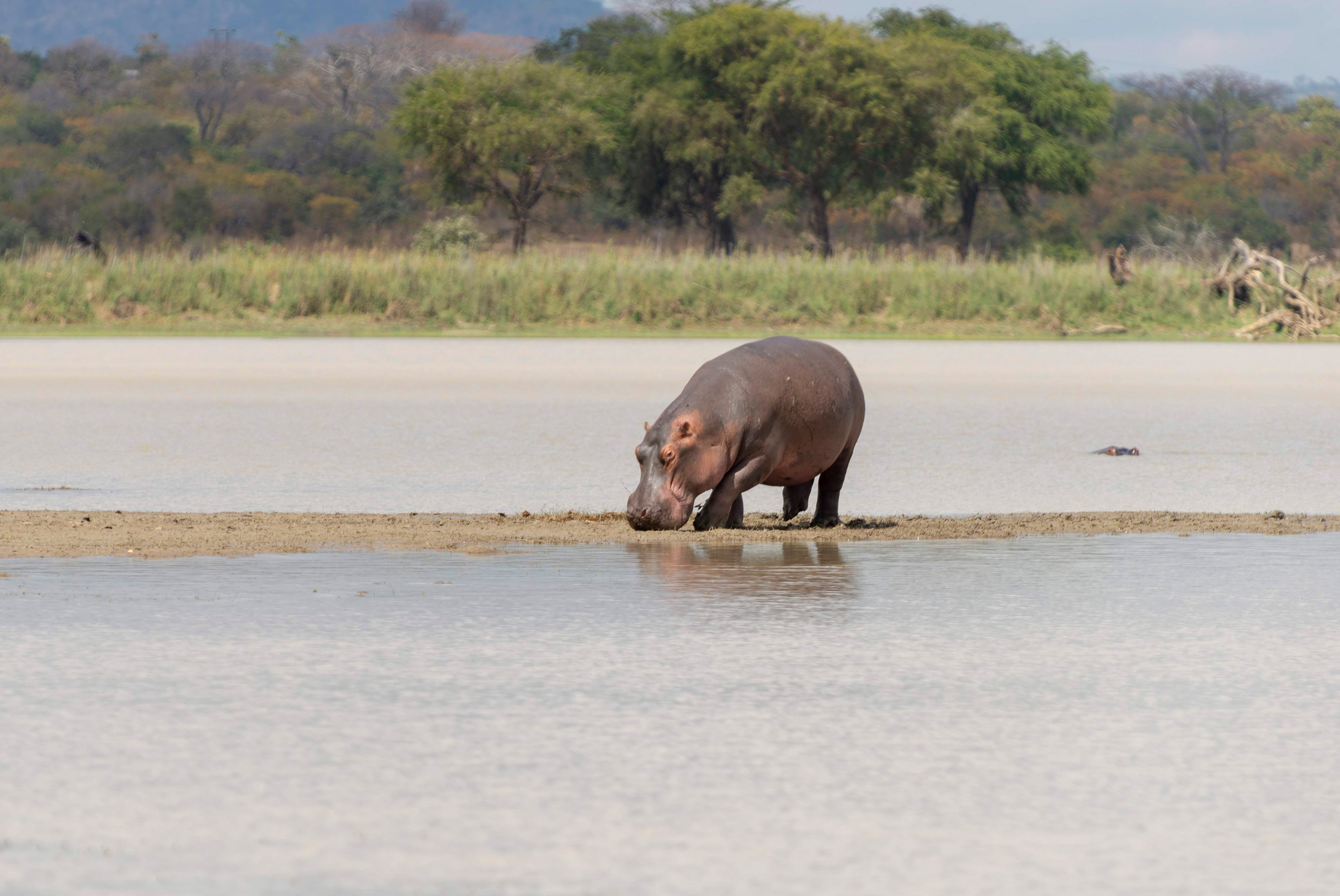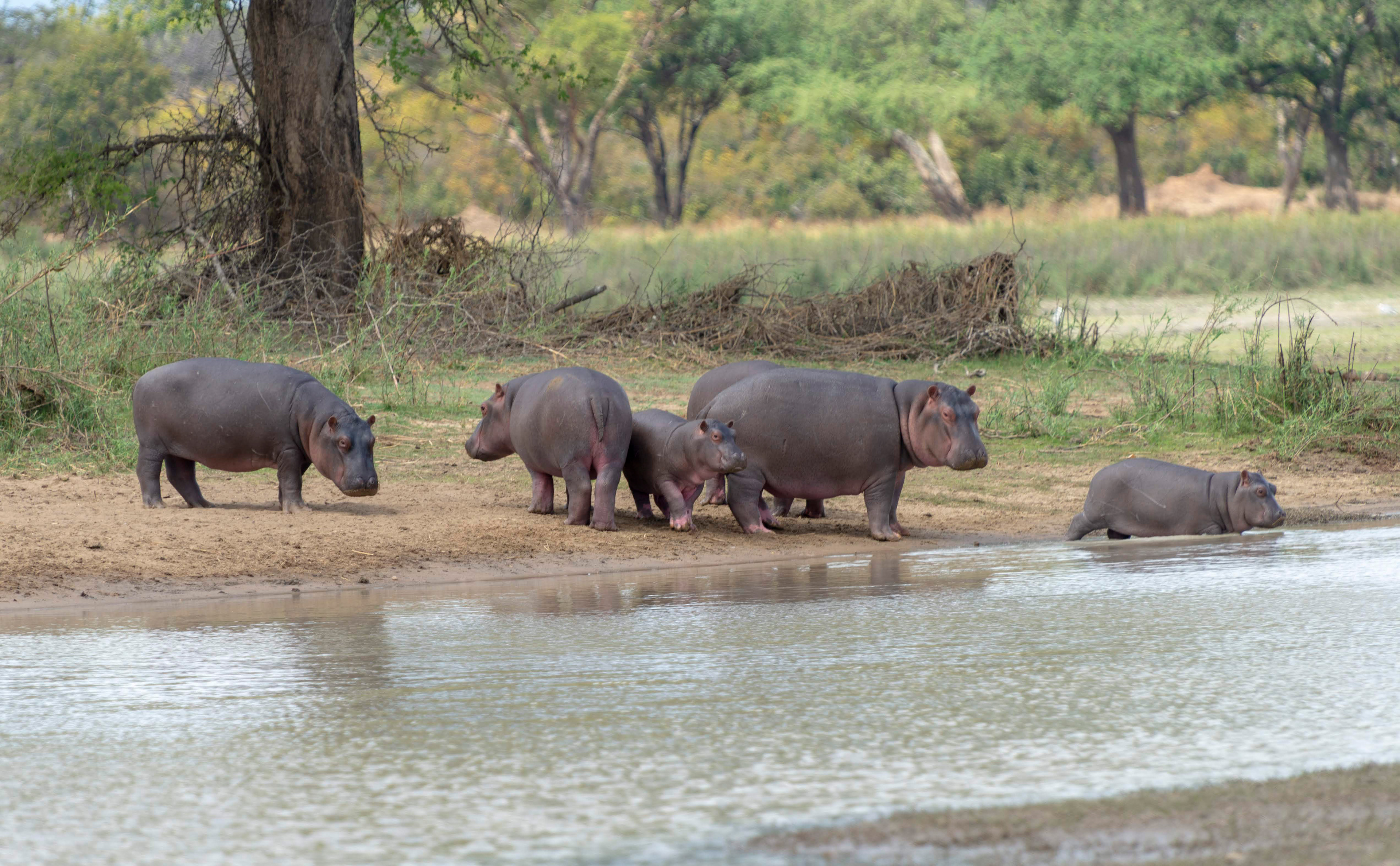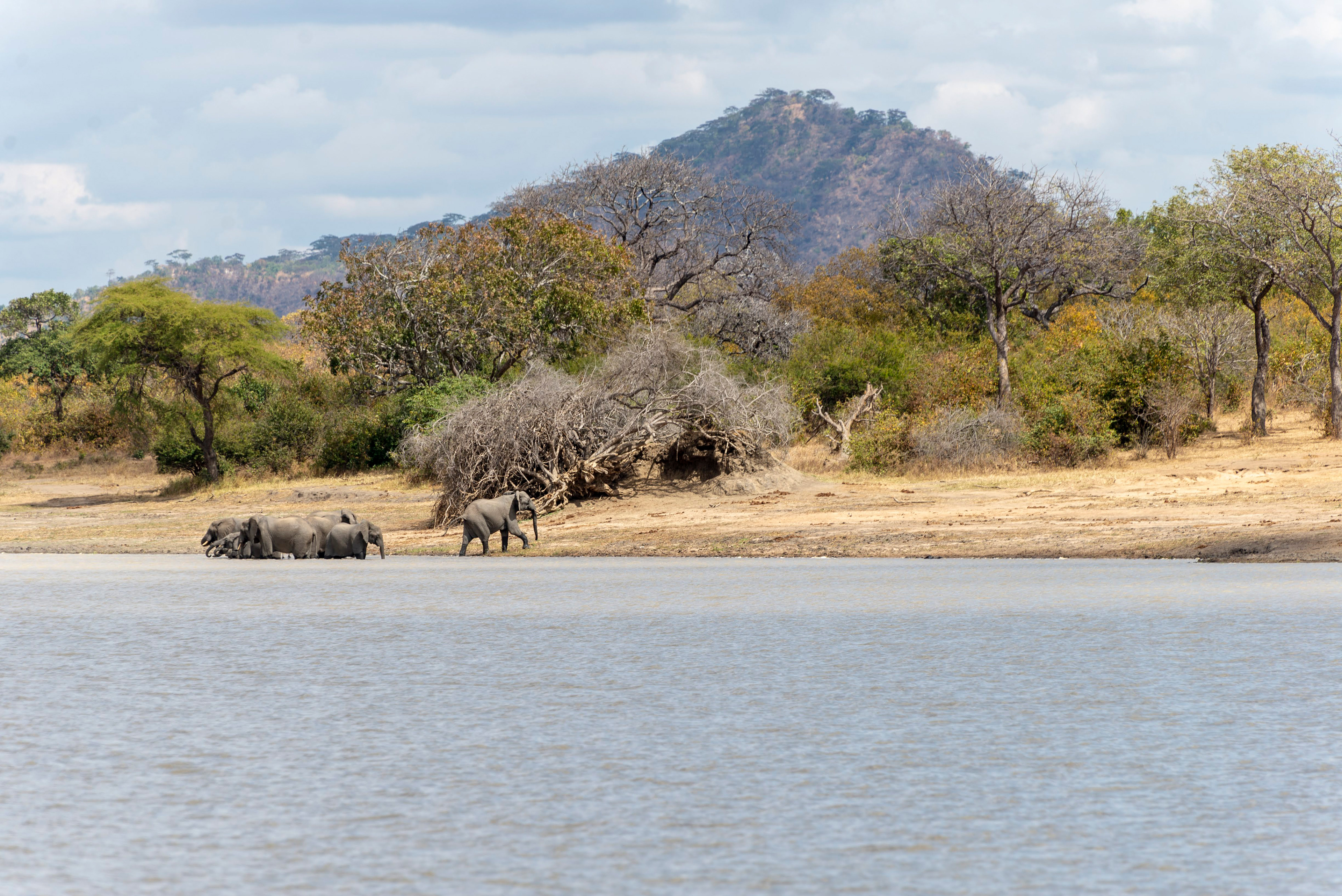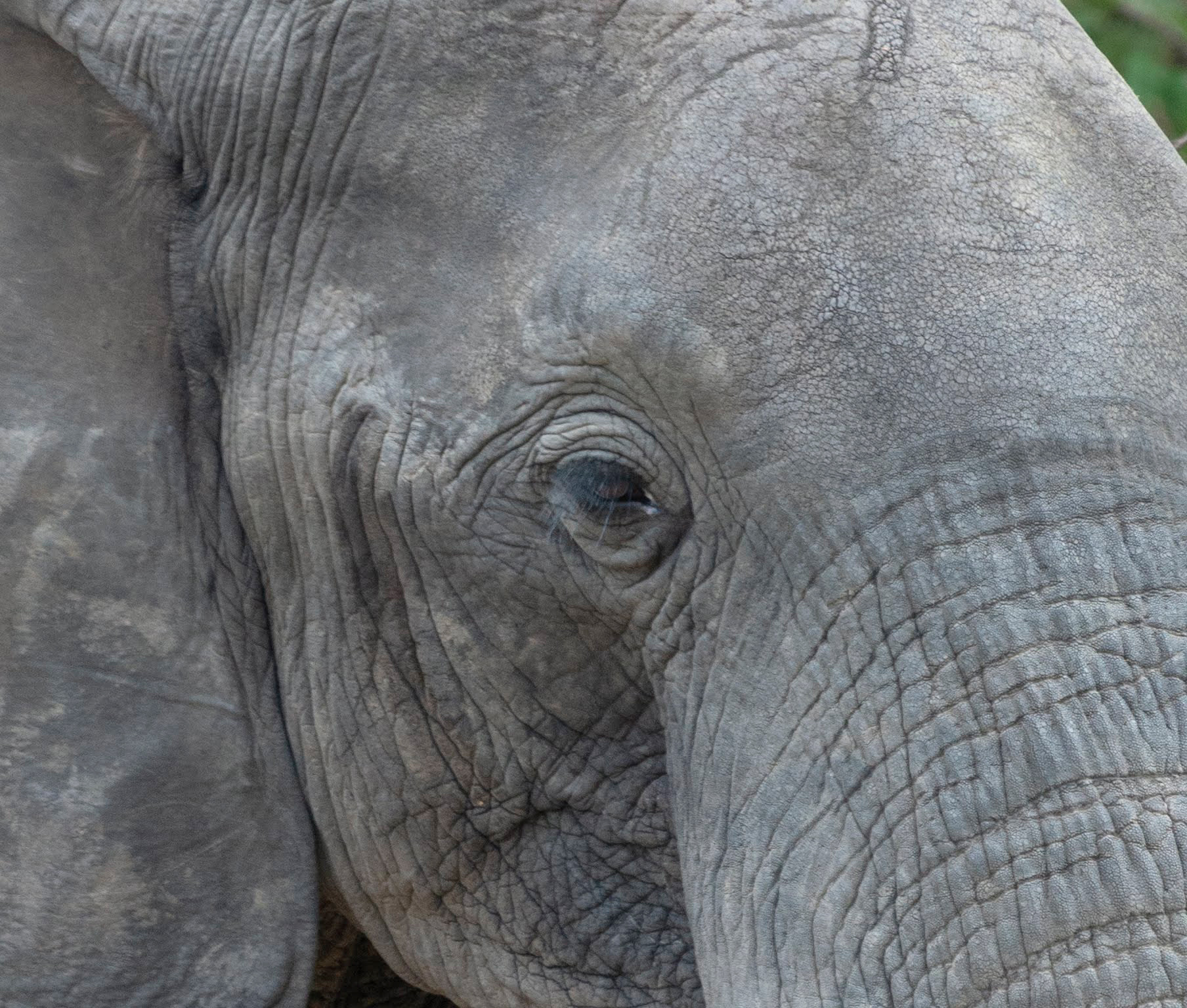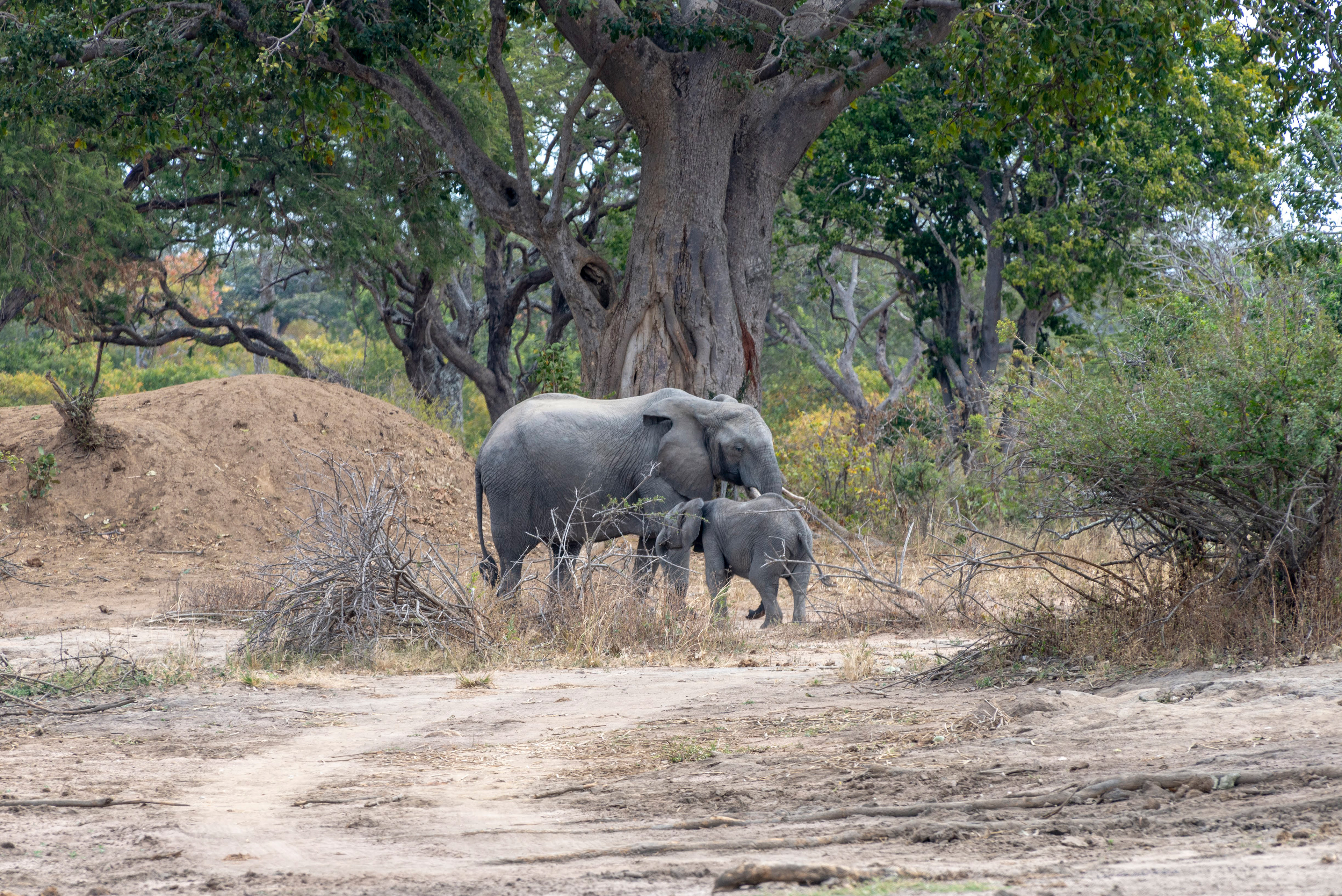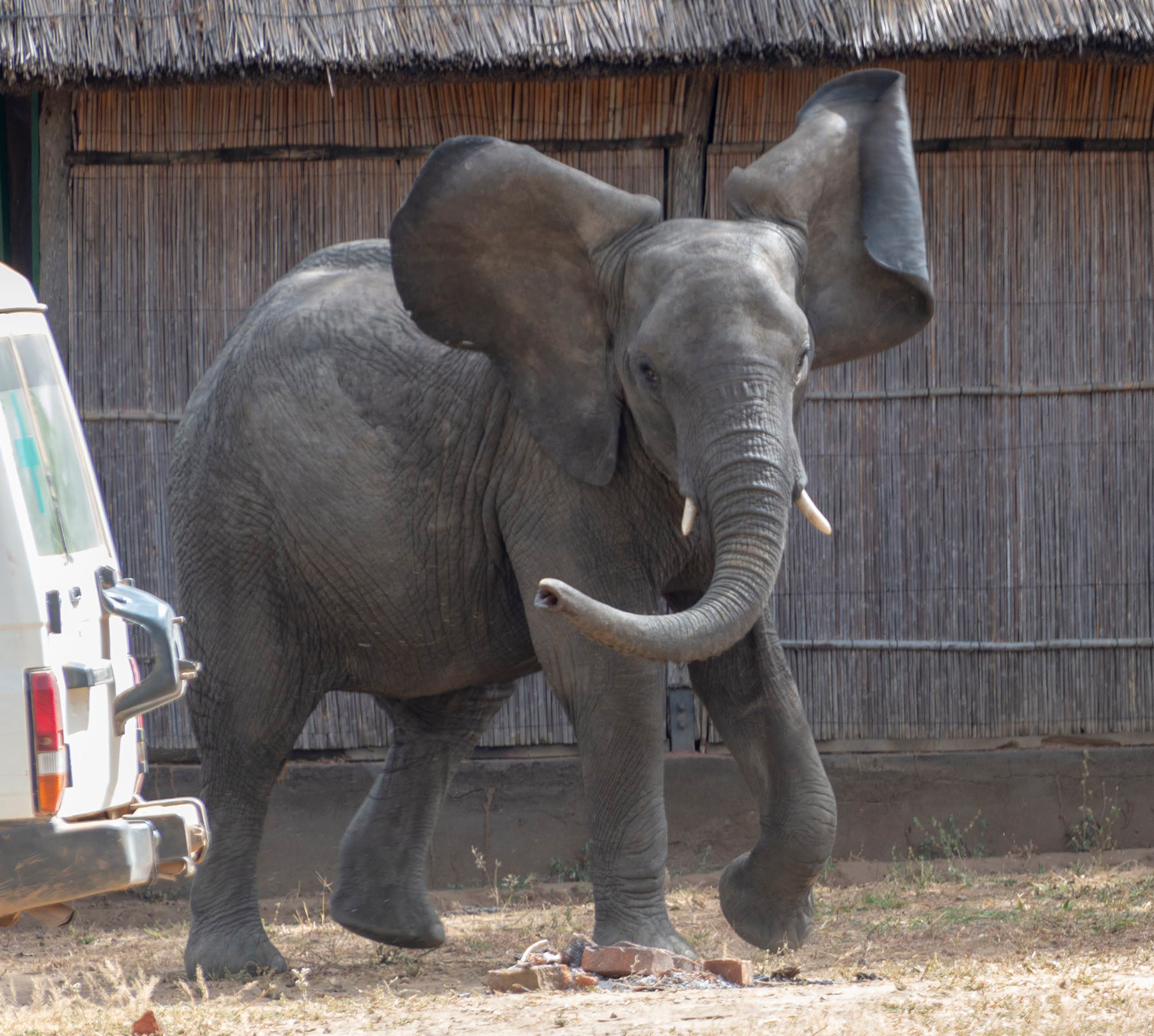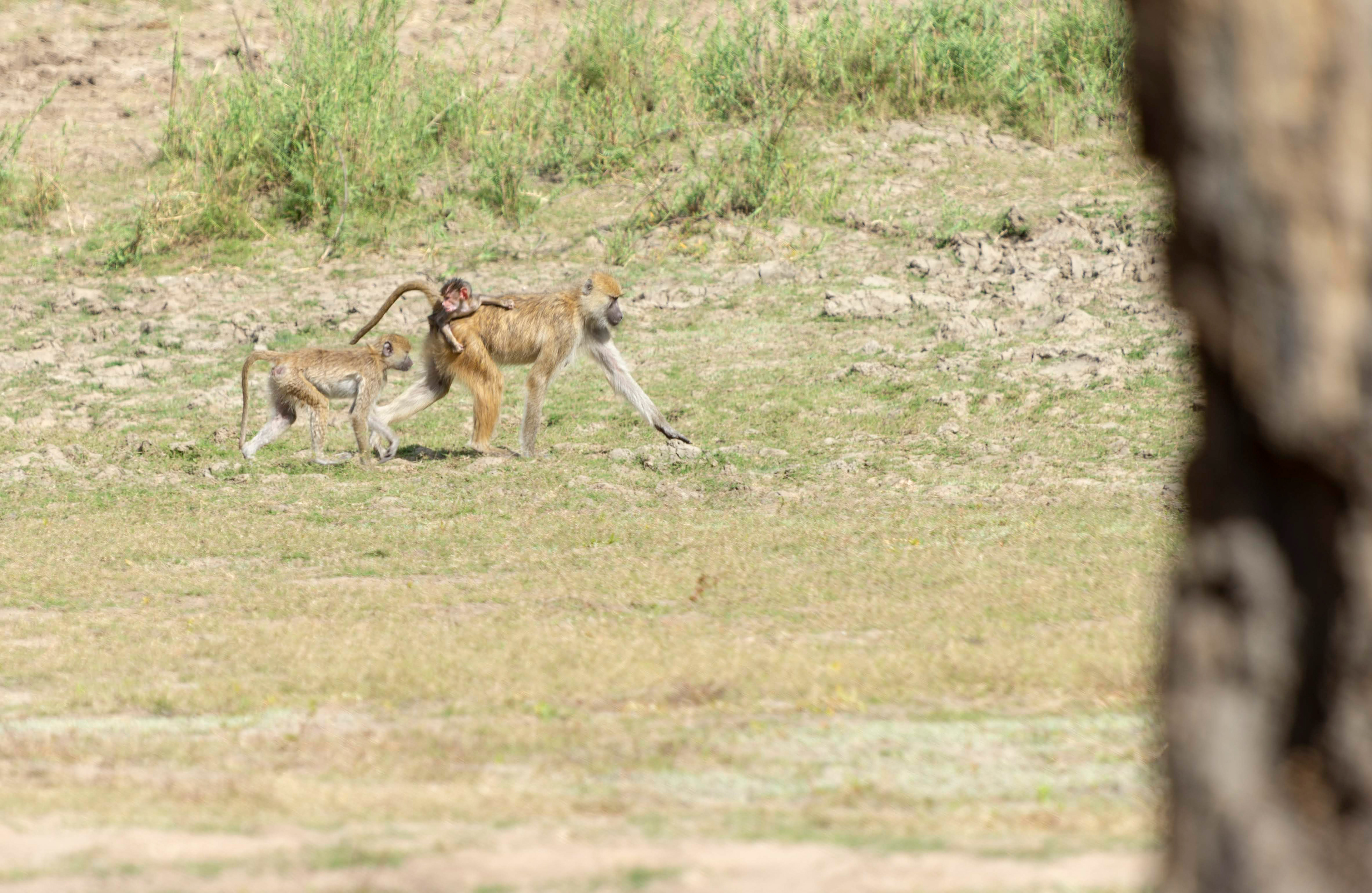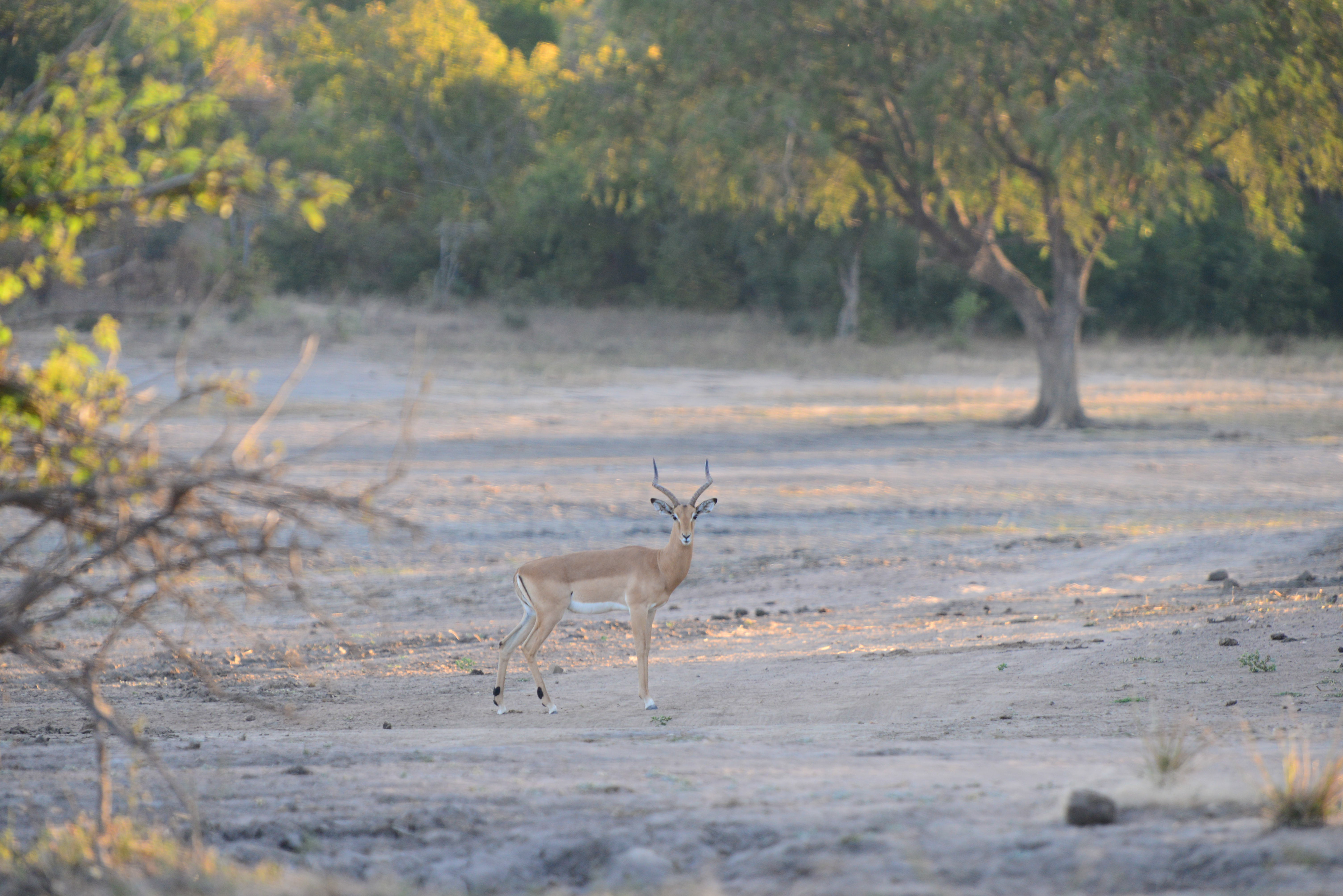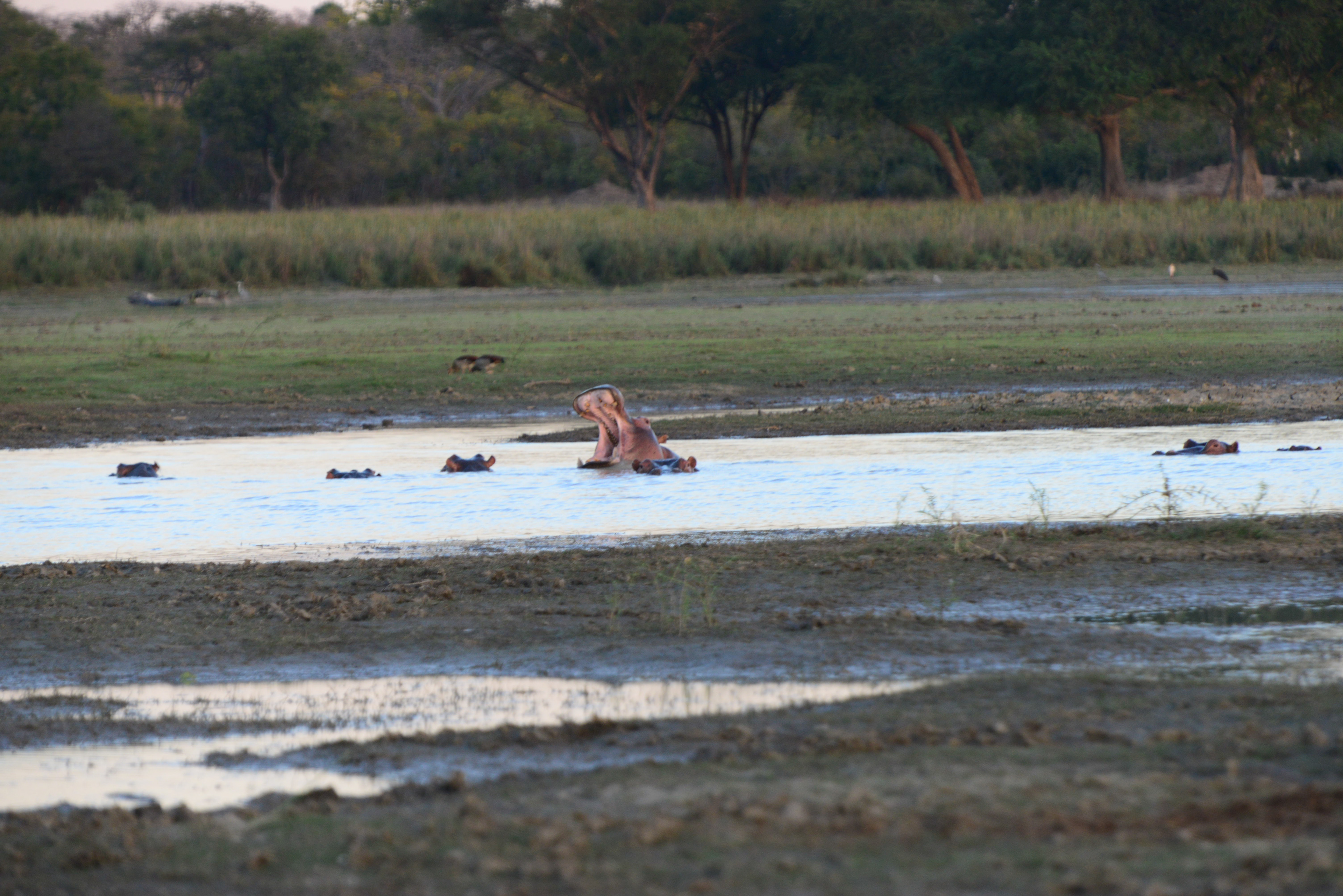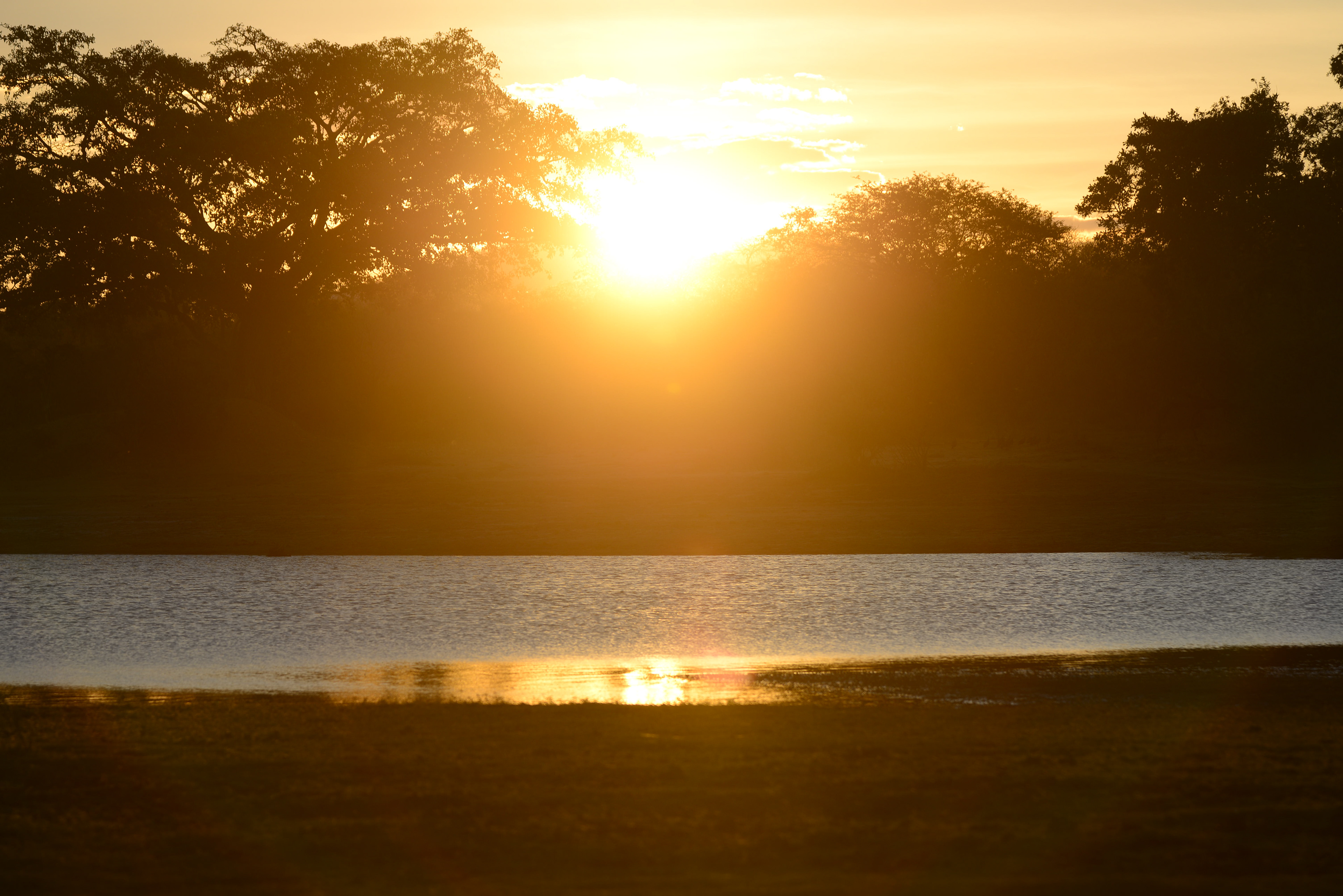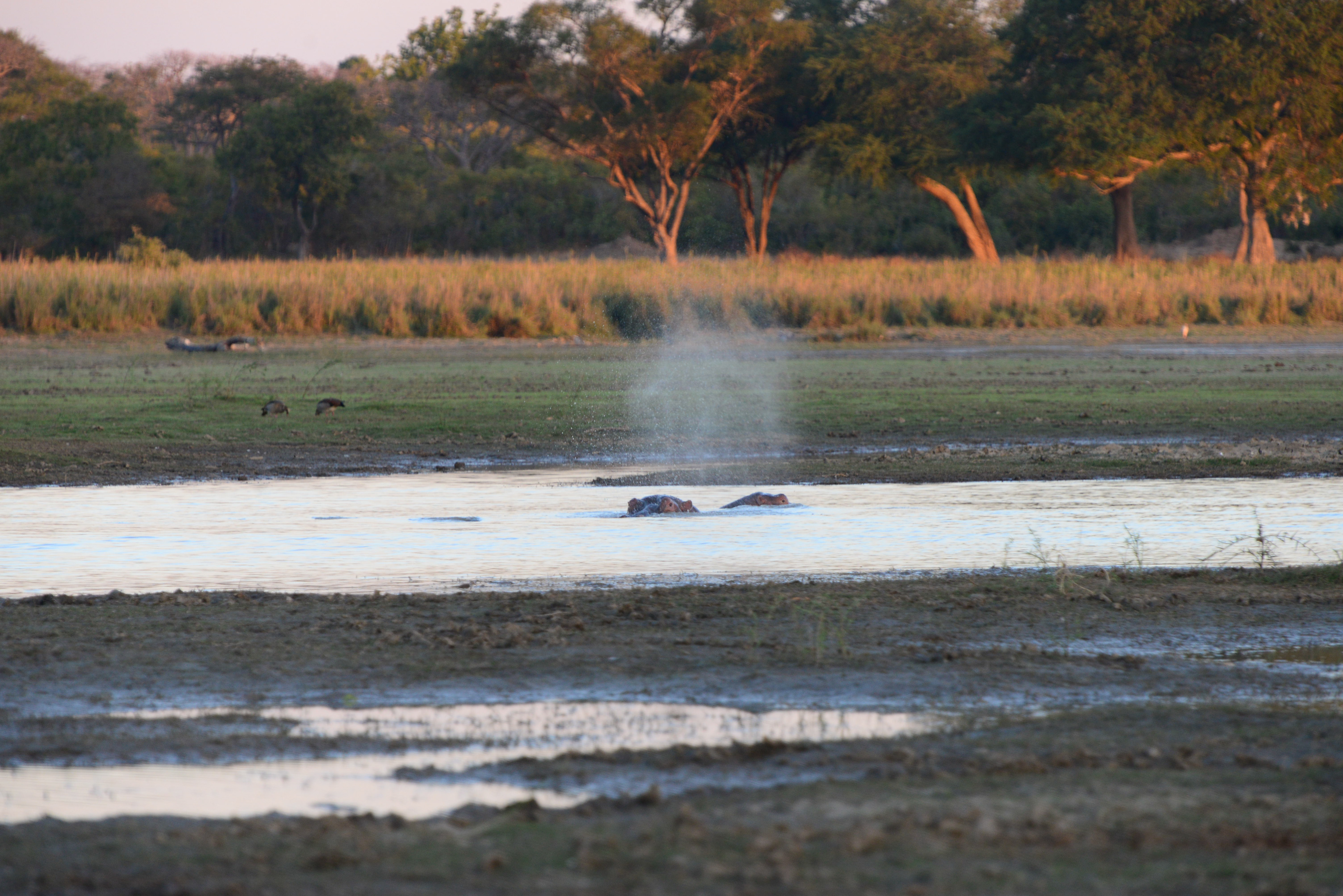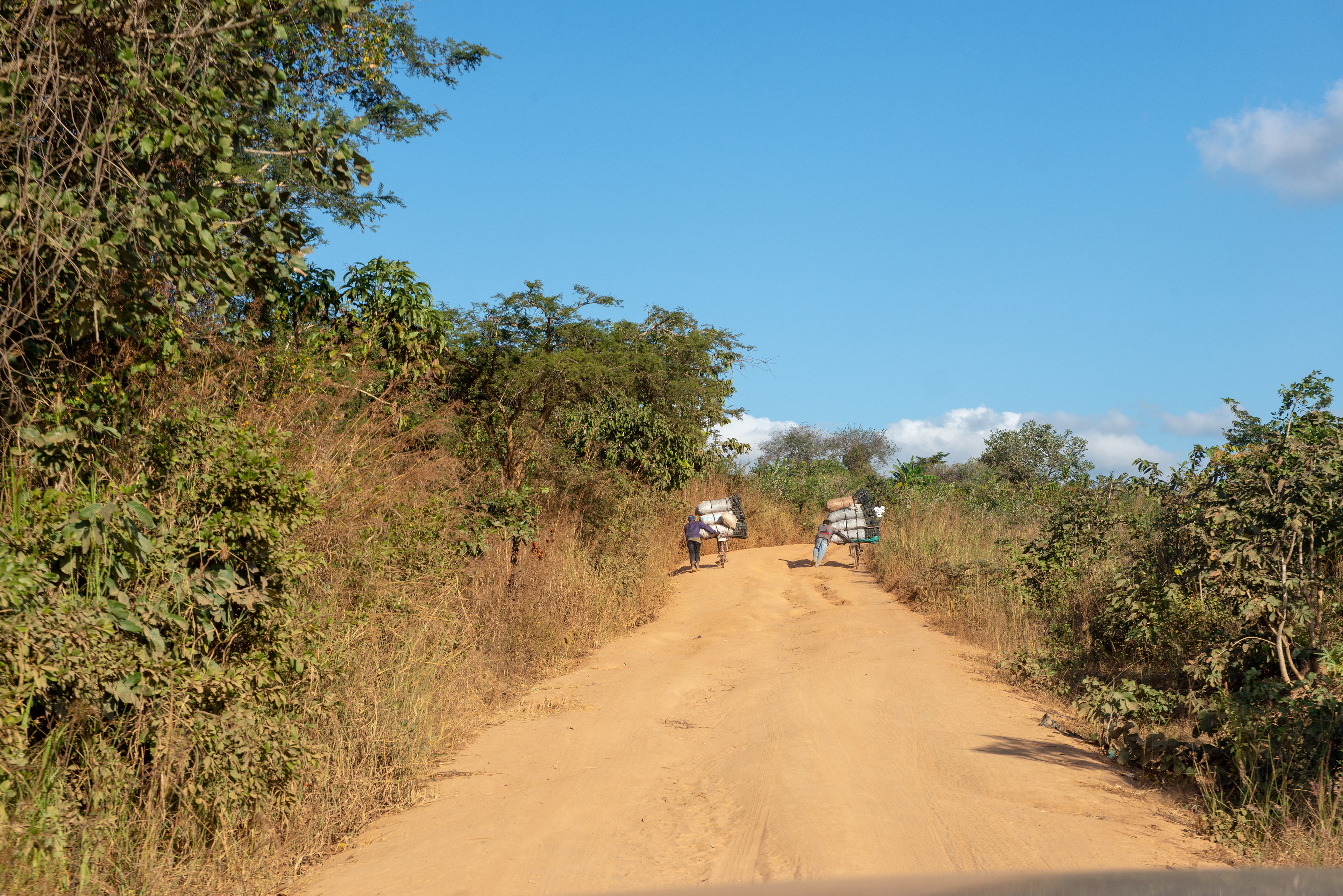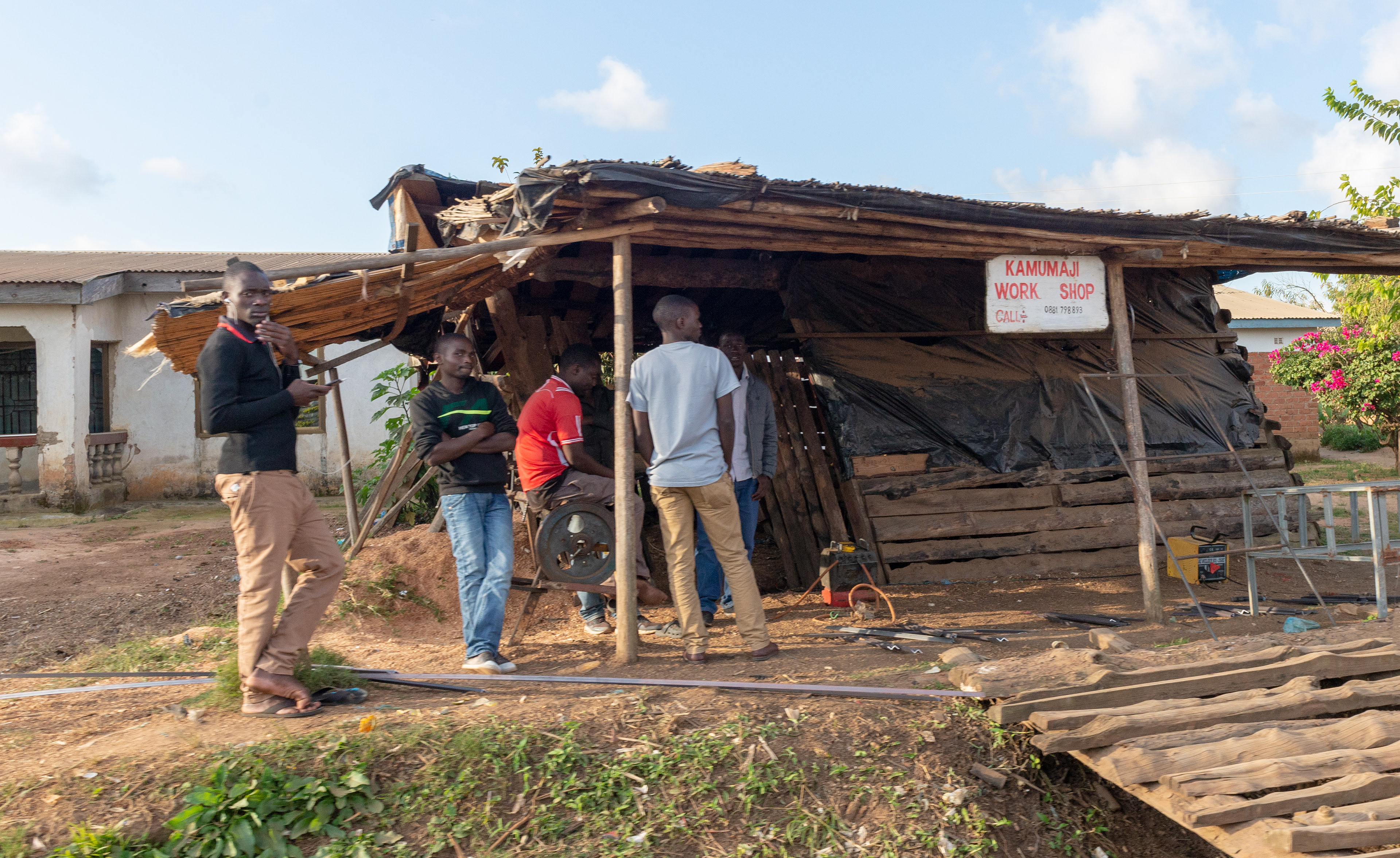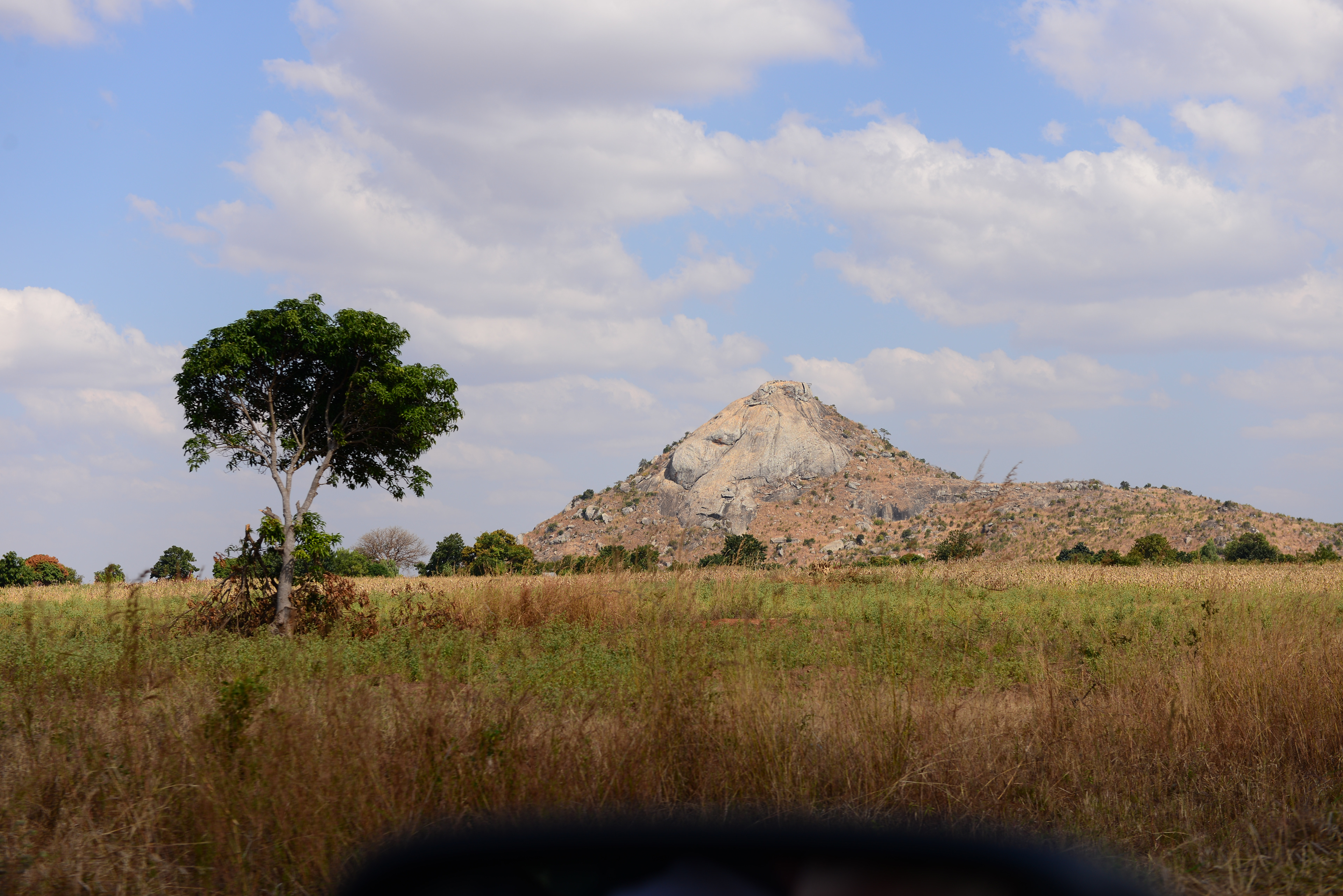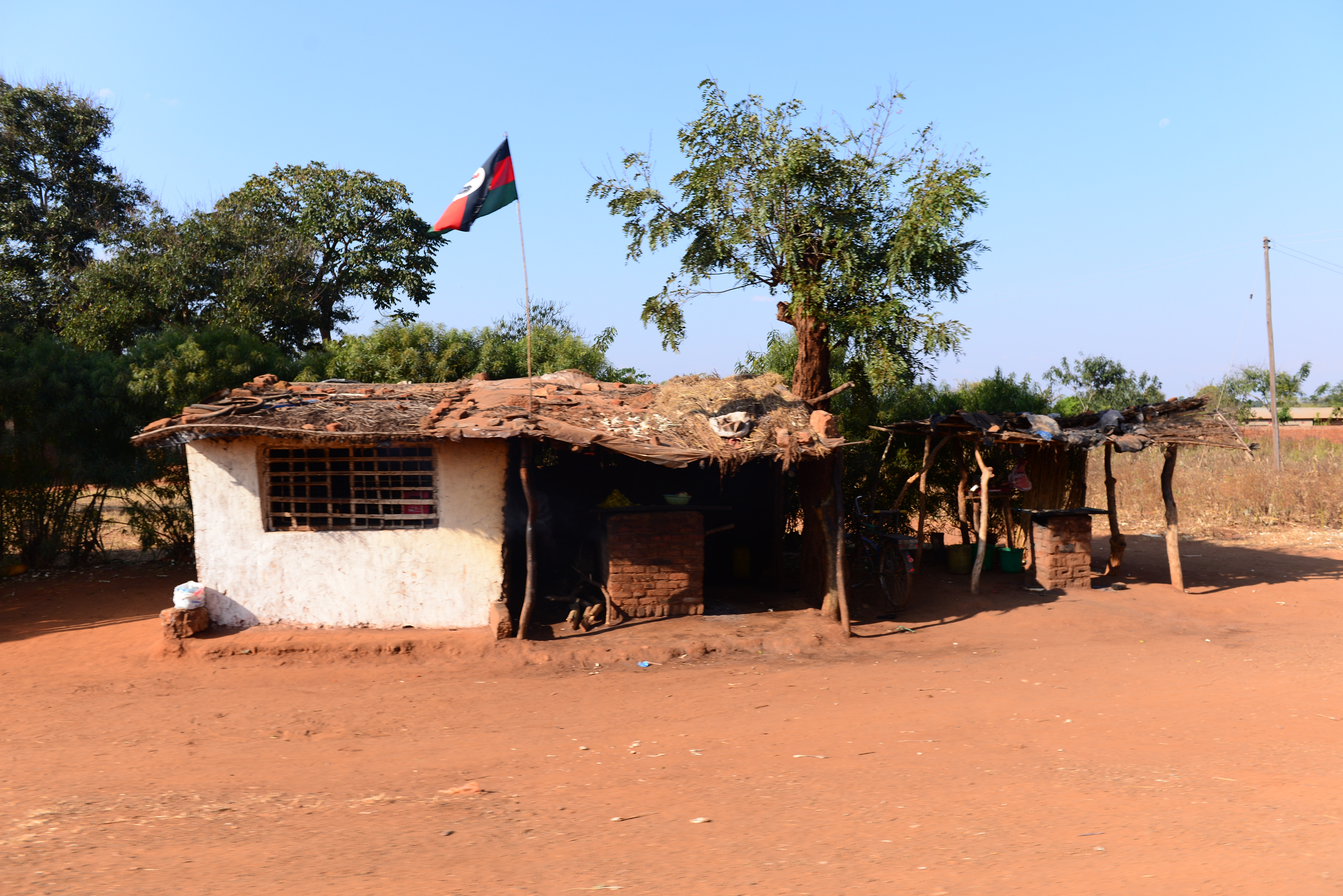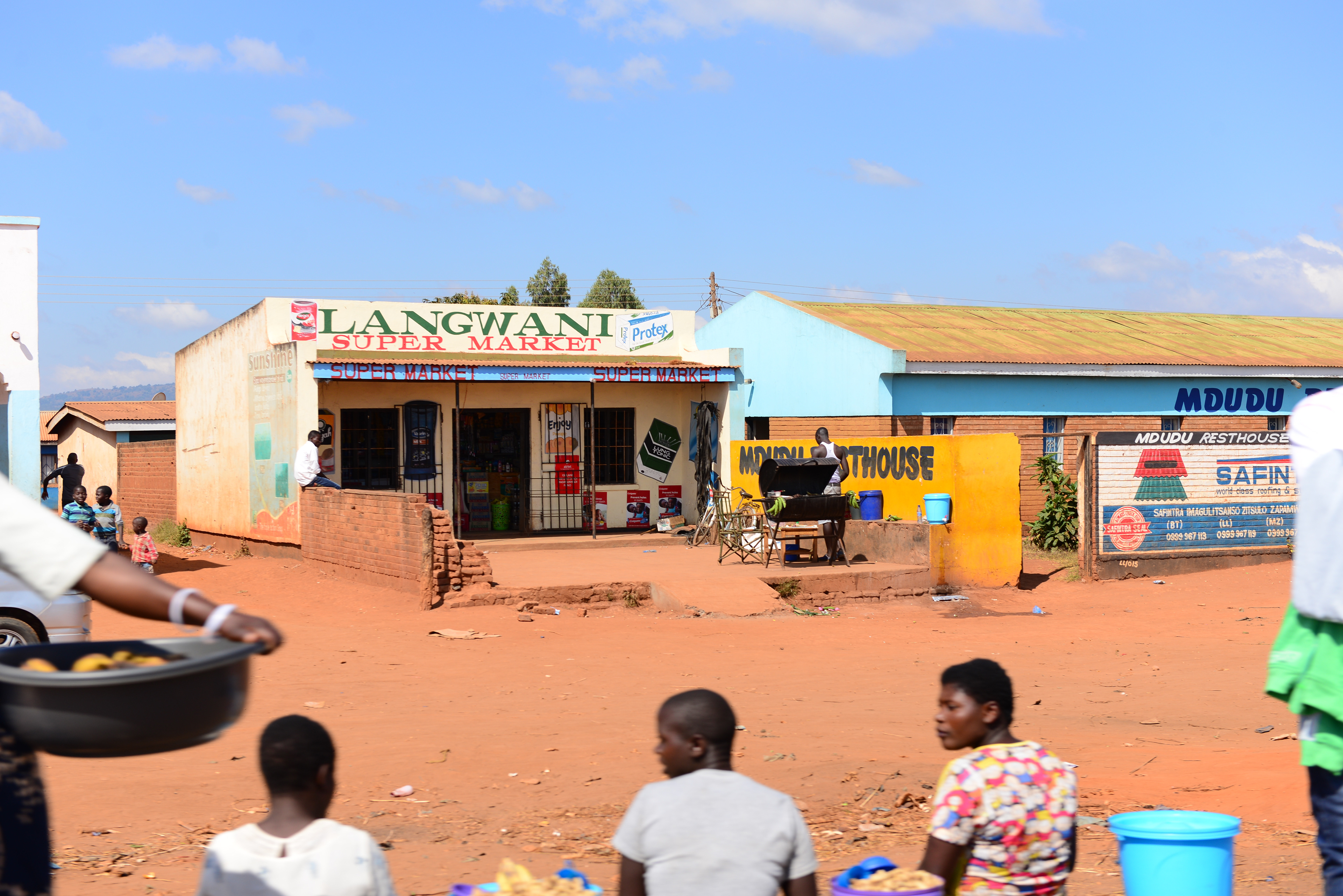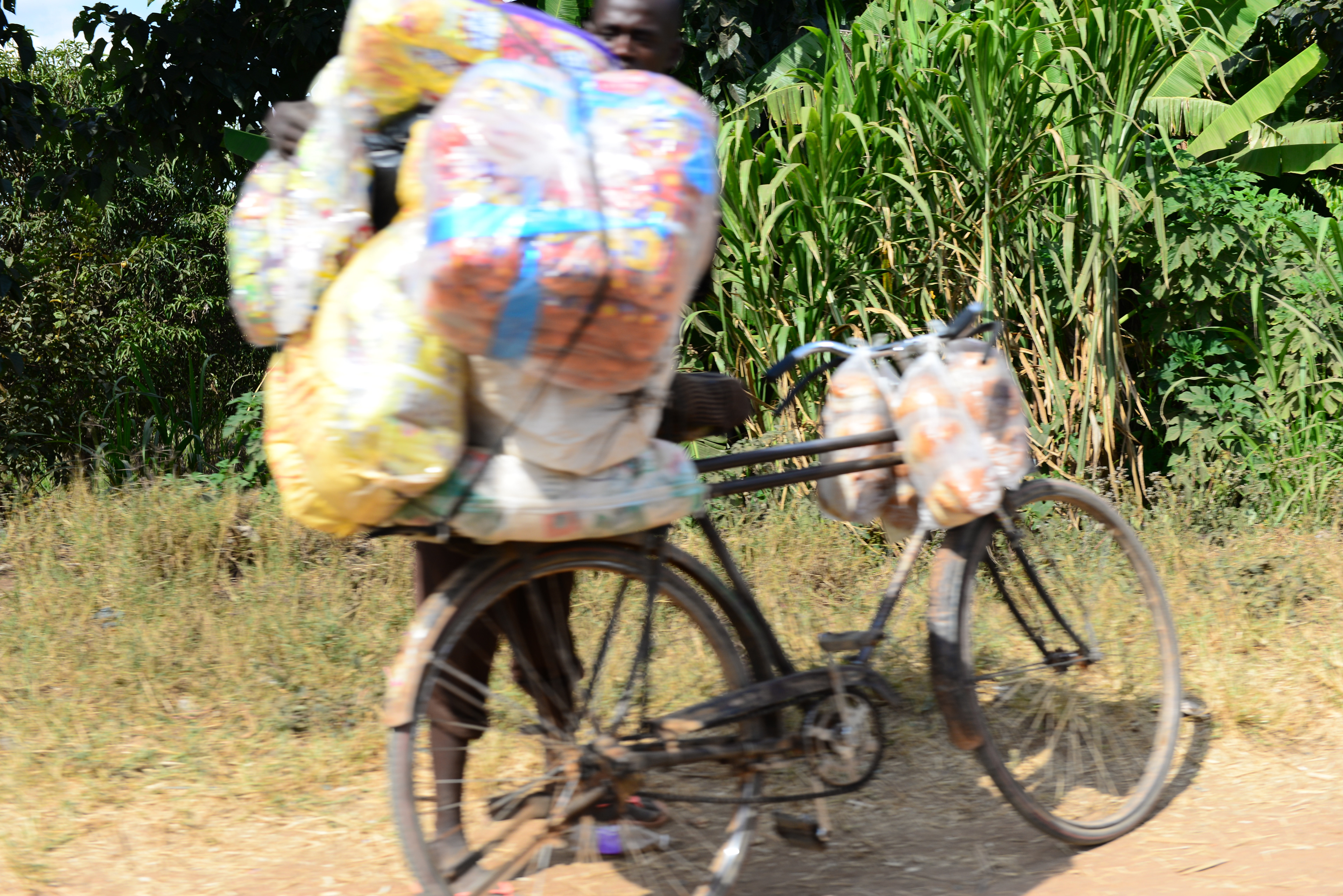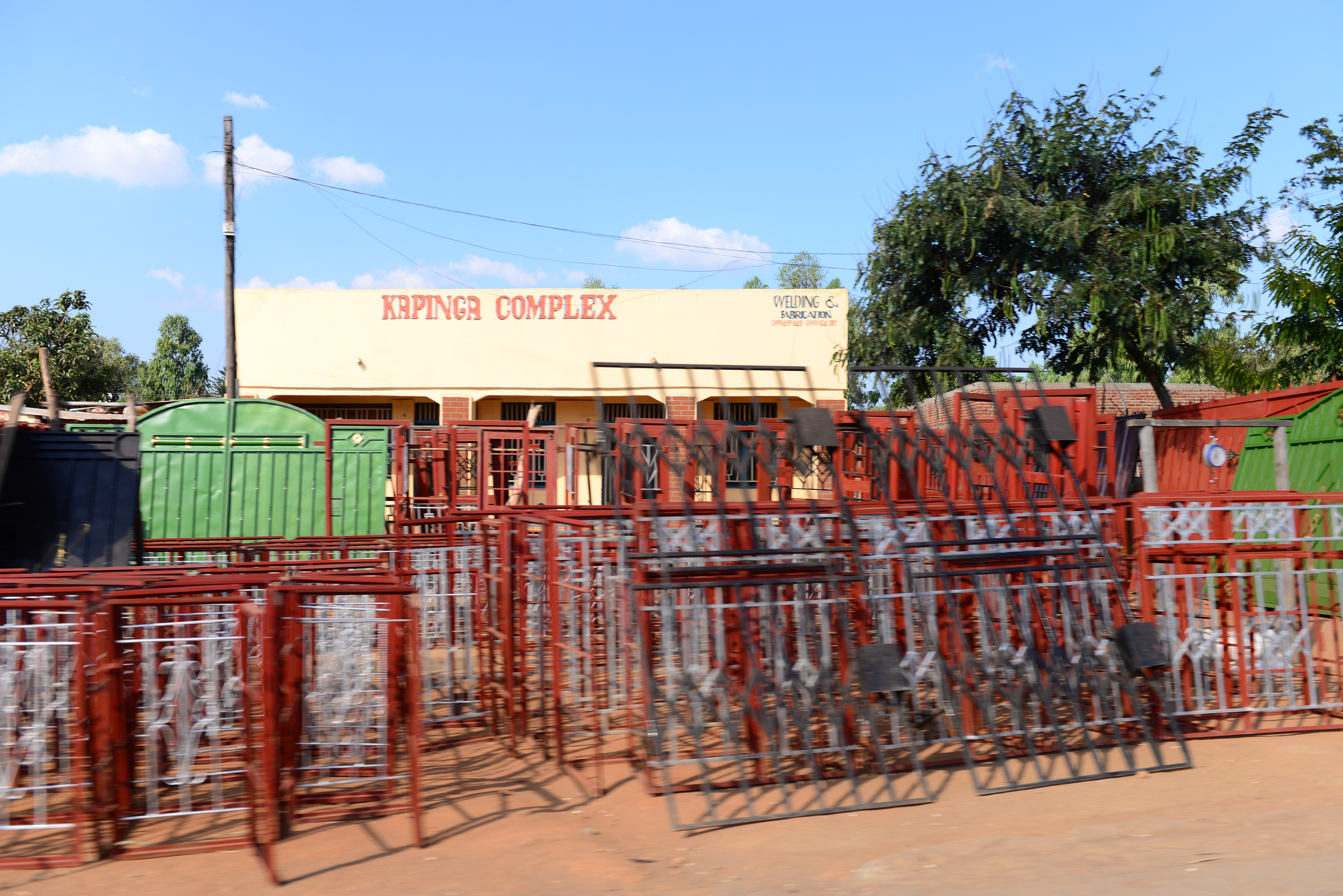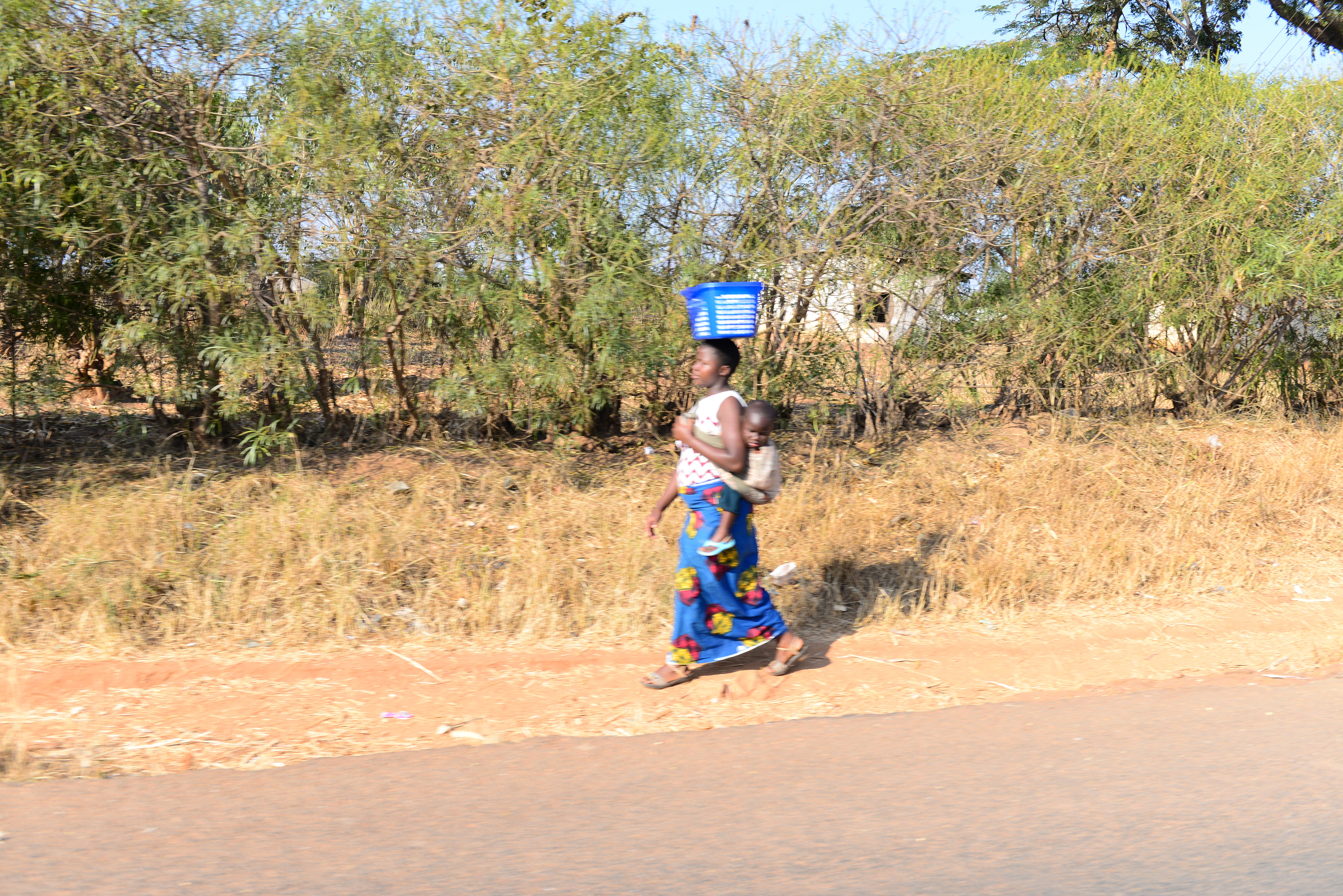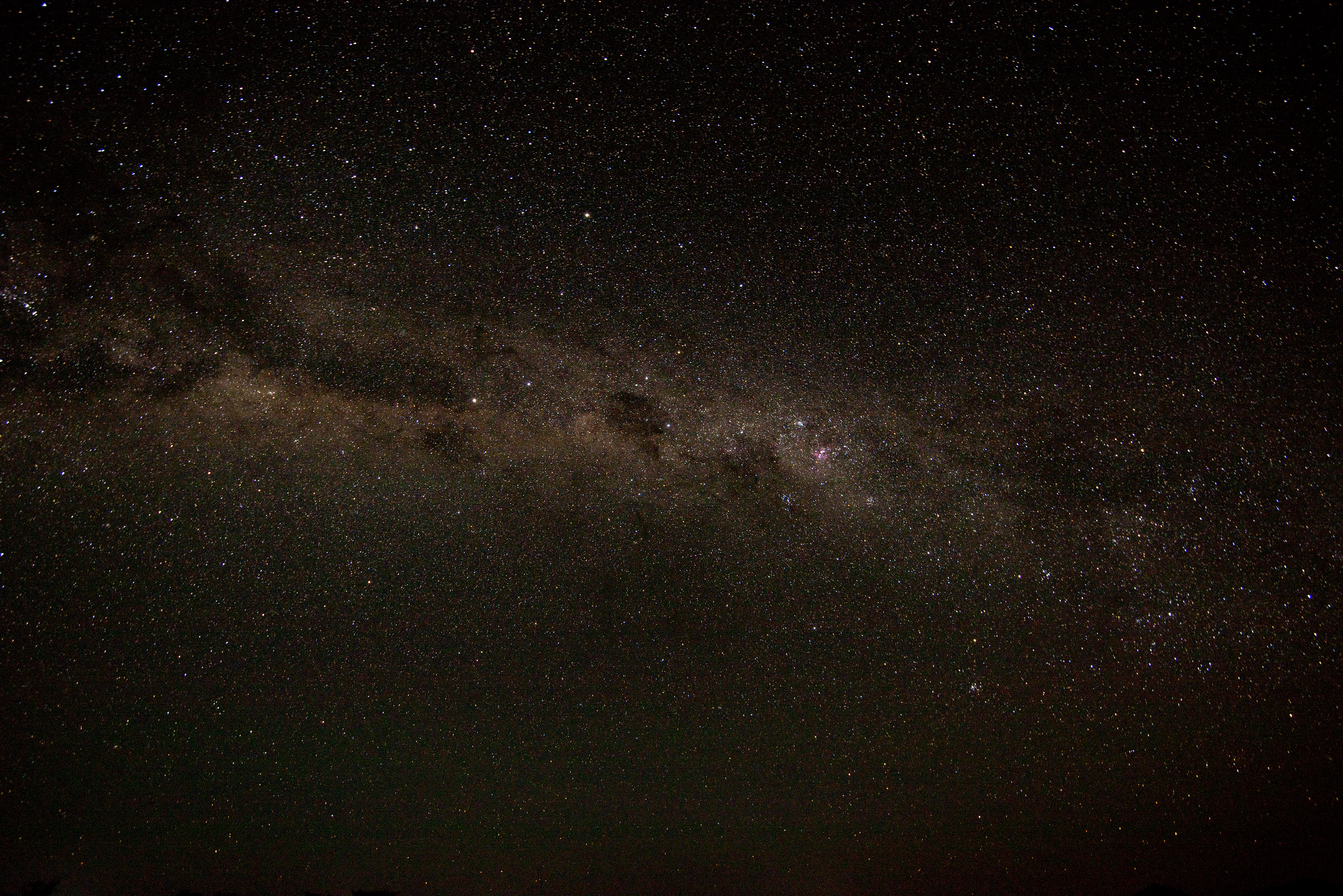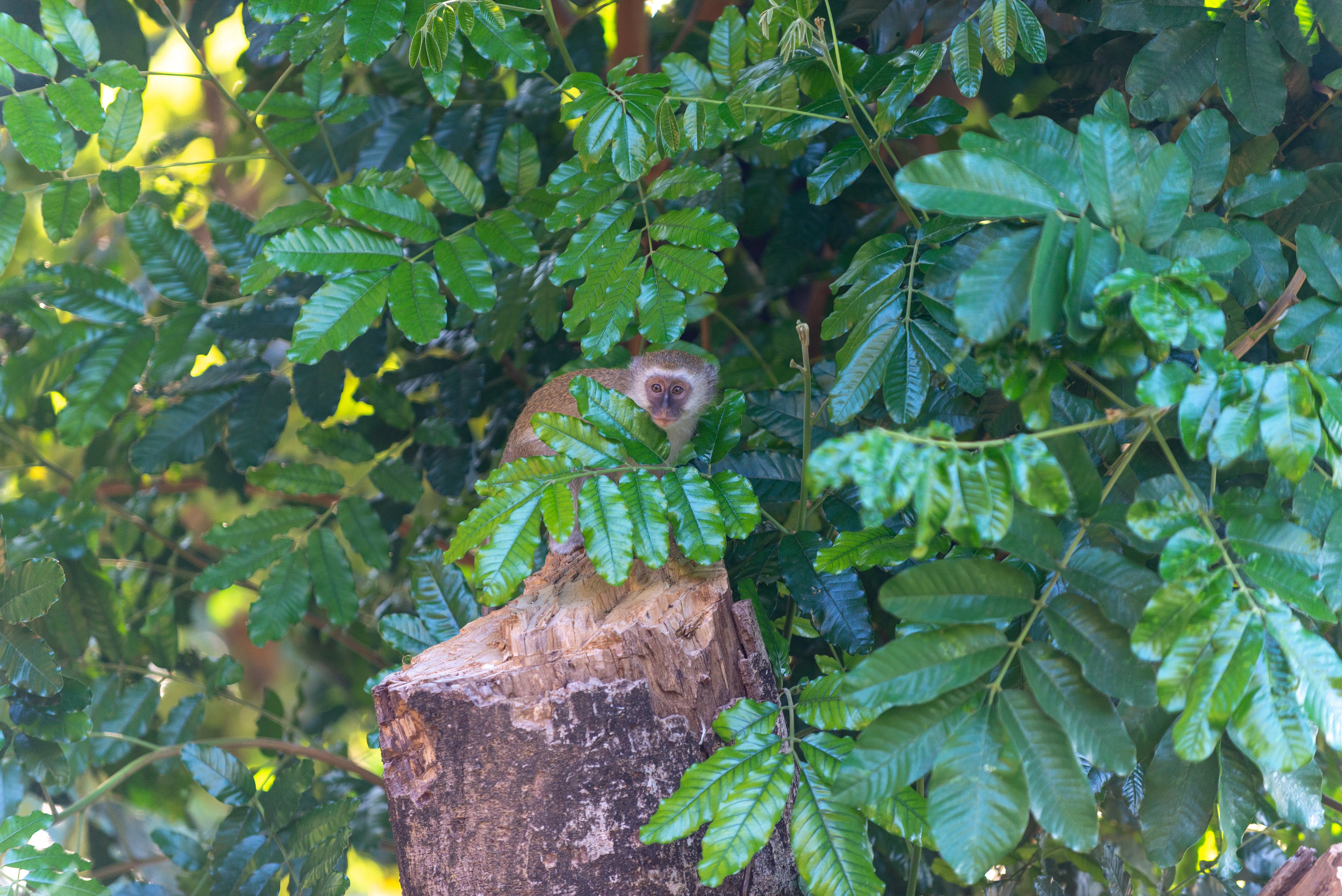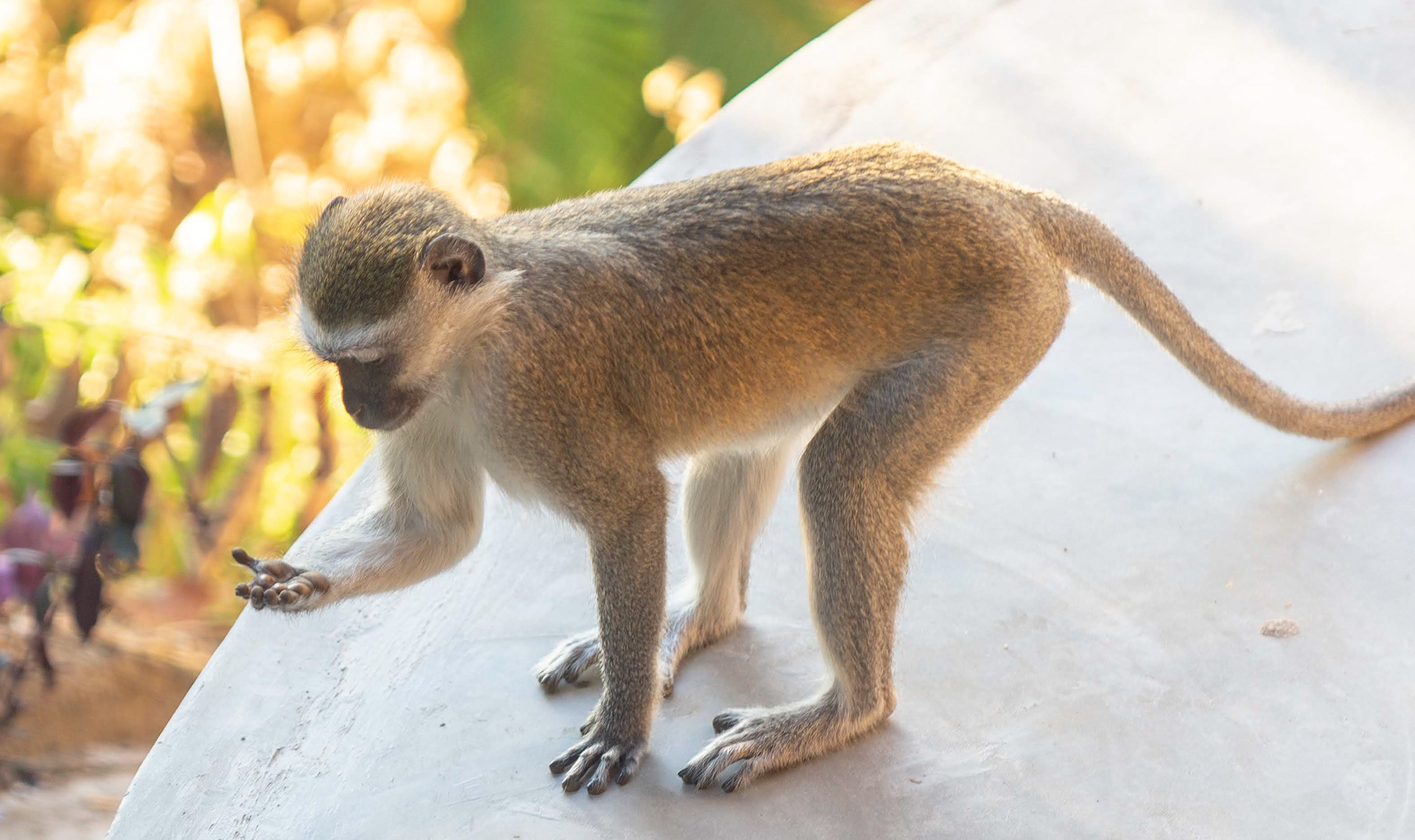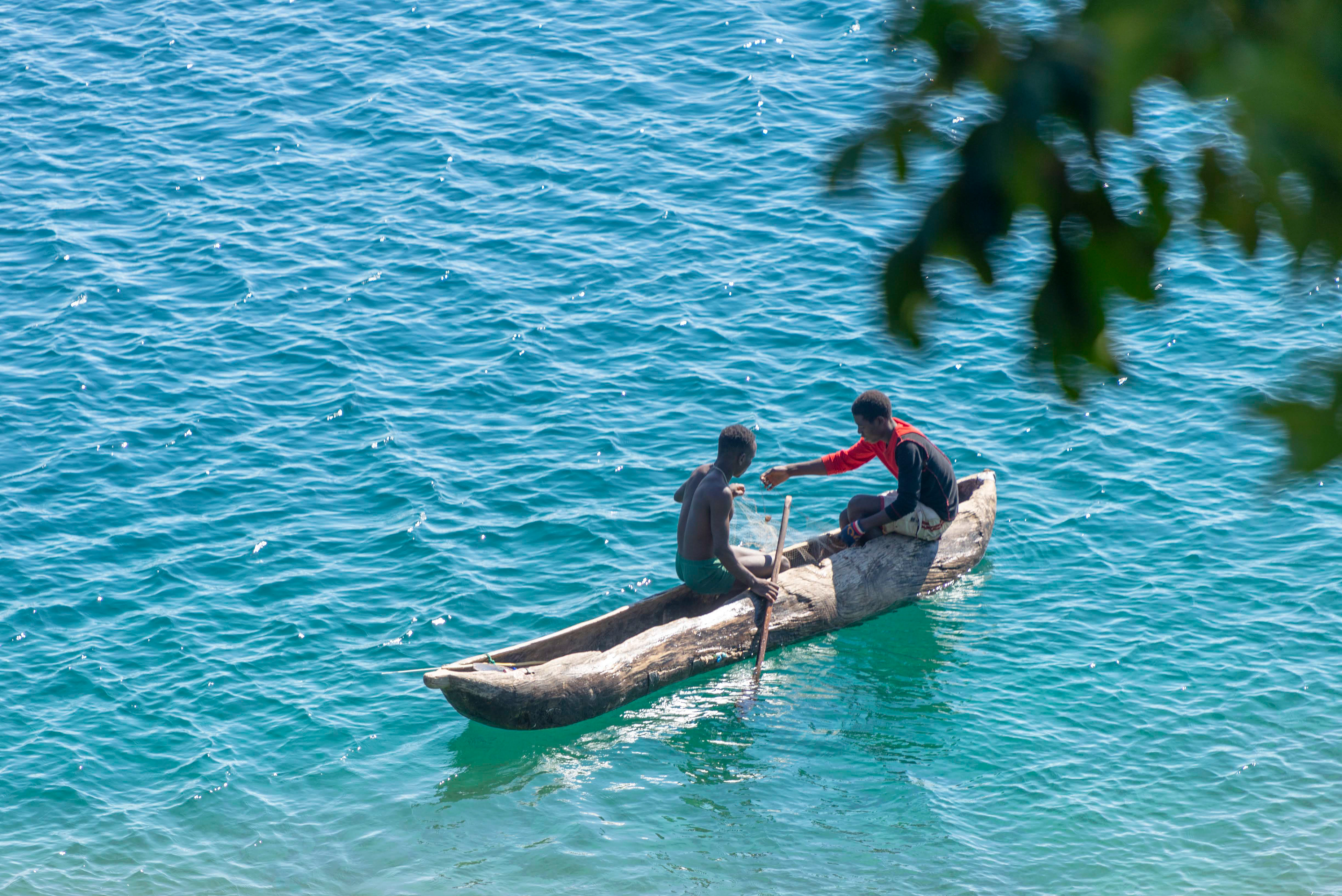 Edinburgh 3am start with 30 plus hours of travel ahead it was always going to be a long day.
So the route is Air France Edinburgh to CDG Paris, then to Nairobi Kenya on to Lusaka in Zambia then the last flight to Lilongwe in Malawi. That's 21hrs of flying and 7500miles to go. The last stretch is a Taxi run from Lilongwe to Mzuzu about 5hours. This taxi can be done by coach but you have to get a taxi from the airport to the bus station then on the coach to Mzuzu with two of us is was almost the same cost for us to get a direct taxi cost was 100 pounds.
The flight service and meals were all to a good standard and considering we were on flights for about 15 hours I couldn't complain. The interesting things was the last meal was a Chicken Teka masala, I was flying over Zambia in a Kenya airline plan owned by air France eating a Indian meal that's name was only created to get the British to buy an Indian curry.
We arrived at Mzuzu at about 07:30, it's now roughly 48hrs since I slept. We're met by a contact who has arranged a taxi for us from the Airport in Lilongwe to our Hotel in Mzuzu. As we drive I'm like a half shut knife sort of sleeping sort of awake trying to talk to everyone as we go the last 5 hours to what I hope will be a real soft warm bed. As I do my impression of a nodding dog I see an ox and cart being pulled alone the road as a motorbike turns of the main road and a row of 6-8 women are walking with bundles of clothes balanced on their heads. It's so surreal I have to shake myself and refocus my eyes. It's a visual metaphor that will remain showing how Malawi is a mix of old and new trying to find its way in this world. The next couple of hours a mixed with sleep and some of the most incredible scenery you can imagine. On the way into Mzuzu we stop and get ourselves sorted with a local sim for our phones and buy some airtime. The local cash machines were fine some were ok to take my Caxton prepaid card others just did not want to play. There were a dozen or so in the center of Mzuzu so getting cash was not an issue.
We arrived at our motel "Mamosa Motel" at 08:00 the staff were all polite nice and cheerful. The rooms were basic yes there was everything you needed just most had seen better days and could do with a coat of paint. Not an issue the cost was 16,500mkw (£16 UK) per day for bed and breakfast. The power only failed once in three weeks and that was only for few hours the only issue was the water almost always cold and the idea of taking a shower was hampered by very low water pressure, a very minor thing.
I unpacked and went for a walk round the central area of Mzuzu again nice and friendly. Some people would shout something from pickups/vans but they did this to locals as well as to myself and Sam unfortunately I had no idea what they were saying good or bad , other simply want to say Hello keep reading to find out.
I decide on a quick walk to get to know the area around the motel. As I walk everyone I see says "good morning, how are you today" to me the expected reply is "I am fine how are you" you can then either extend the conversation or not.
I meet, Lincoln, a local seller and maybe a painter as well. He introduced himself and starts telling me about his paintings, this is the area of street sellers. They make and or sell everything in Malawi so expect to be approached. Just be polite and if you don't want to buy anything say so. Now I know I paid over the odds but I bought a picture from Lincoln for about £4UK. I know what you are thinking but his work was nice and I wanted something I could roll up and ship back without an issue he just happened to be there first and the £4 was not a lot to me but a week's wage for an unskilled worker.
I meet up with Sam, who is also here to assist with a charity back at the motel. We then head of looking for the "Coffee den" for a coffee. They also had Coke Cola, Cake Wi-Fi, Printing and Carvings. We continued to wader round just trying to get our bearings. I headed back to the motel and my room and fell asleep for about an hour and when I woke it was tea time. The Motel has a bar and restaurant attached so we thought we might as well try it on day one as any other. I had the chicken curry which was nice but came with coleslaw and chips. A nice meal if I'm honest.
A couple of beers in the bar and it's time for some sleep we've traveled 7500 miles in 30 hours been in 5 different countries and I´ve had about an hour of sleep in the last 36, bring on day two.
First real day seeing Malawi the sounds of people enjoying life were everywhere, I can truly say I have never heard so much laughter in a street from people on their way to work. The western world has a lot to learn from Malawi. CYD's (Center for Youth Development) HQ is a residential property this is a thing that smaller charities do to keep costs down and deliver better returns for the cash they have.  So, day two was a meet and greet for the staff at CYD and ourselves we covered who does what sat and had a meal prepared for us. At this point we are just trying to get to know each other understand the situation each other are in and how we work together to create something of substance for Malawi. The rest of the day was the boring emails and sorting plans on what we need to do over the next 3 weeks and what we want to do. The upside is the view across Malawi from the rear garden it was simply stunning. After we wound down on the work front and went to the local Coffee Den. I walk out to the marketplace about 2000 sellers and buyers the amount of noise is hard to explain but its great I'll come back here later in the trip that's for sure. Across the road from the market is a more western superstore as we'd know it pricey but you can get almost all you'd need if you want some western style foods.  
It was now after sunset and we walked back to the motel and I could not believe how clear and bright the sky night was cannot wait to get out to the country and take some night shots of the sky. Sun rise and set is basically 5:30-5:45 all year round and lucky for this Scotsman it's winter here so it's only about 20ish degrees at this altitude.